Python: Now Available on Shared Hosting!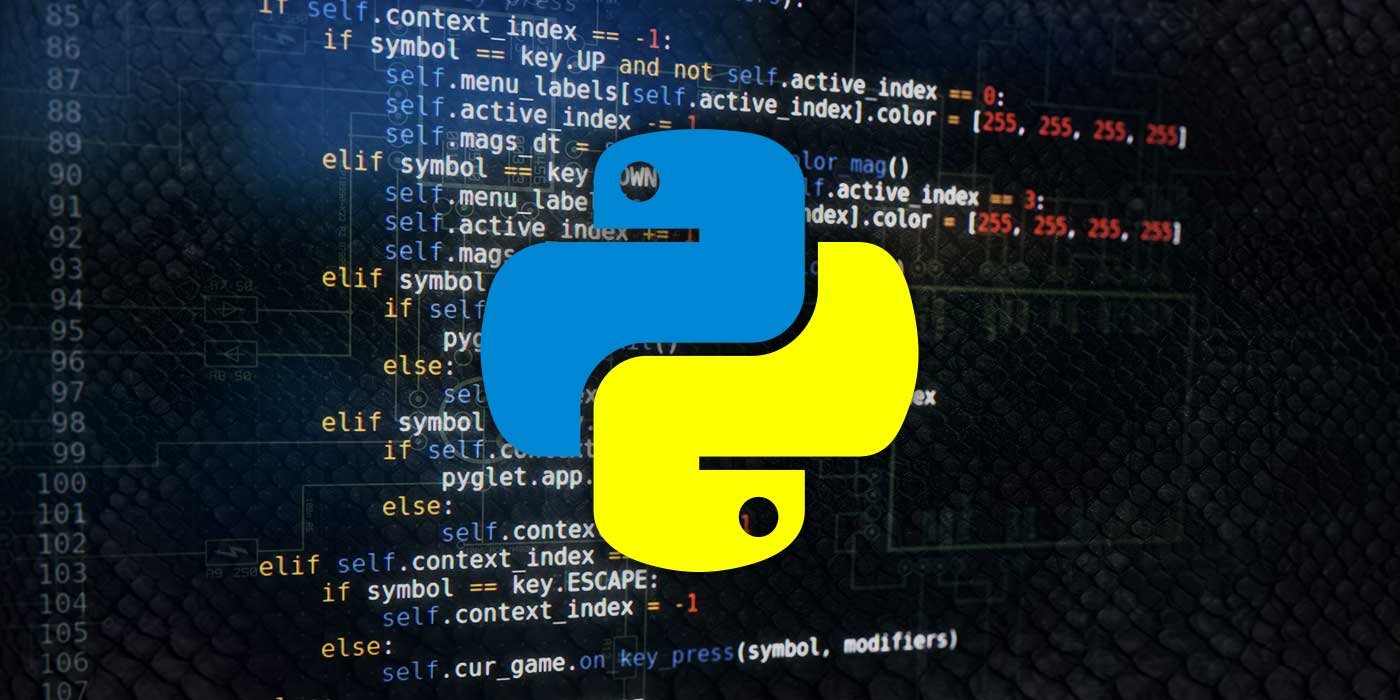 We're incredibly excited to announce that we have now added support for Python on our shared and reseller hosting platforms.
First released in 1991, Python is well established - but it's developer Guido van Rossum couldn't have imagined that it would go on to become the world's fastest growing programming language.
In recent years, the popularity of Python as a programming language has been
surging
- and if this trend continues, it may well be on track to become the world's most popular programming language.