Websites, at LiteSpeed.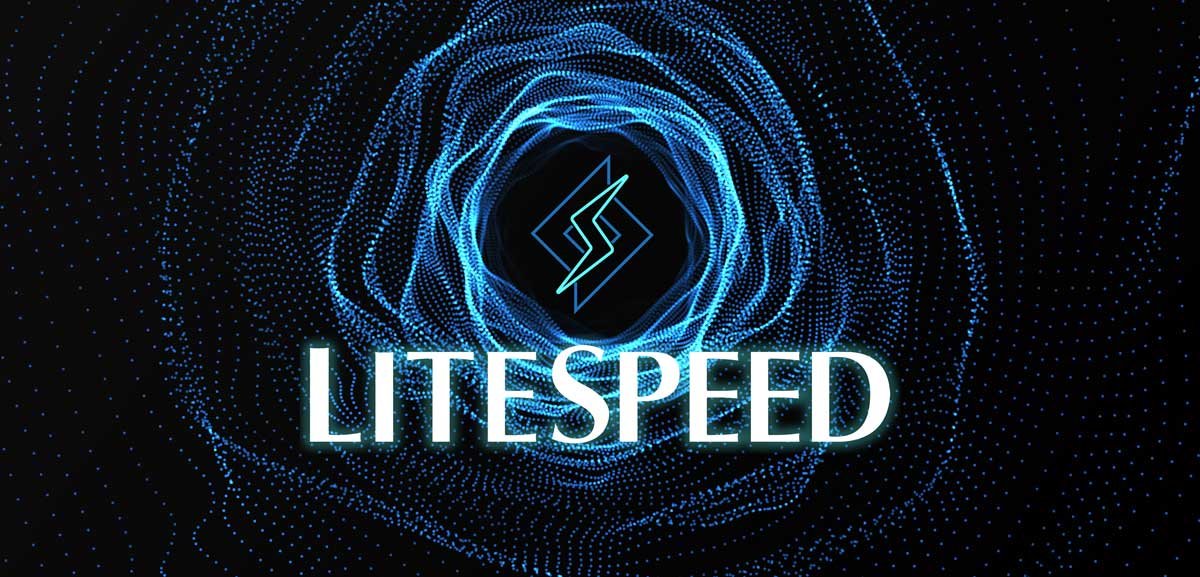 We recently announced the addition of
Redis and Memcached
to our Business Hosting Plans, two of the most widely used solutions to accelerate database queries through caching.
Today, we're introducing another speed enhancing tool - LiteSpeed Cache.
LiteSpeed Cache can dramatically increase the speed of your website. This can have significant impact on your search engine ranking and also improve your user experience and the number of prospective customers your business converts.
Once implemented, your site will operate, quite literally, at light speed.
The performance is simply breathtaking.