Using our green hosting? Be proud, show your visitors you care.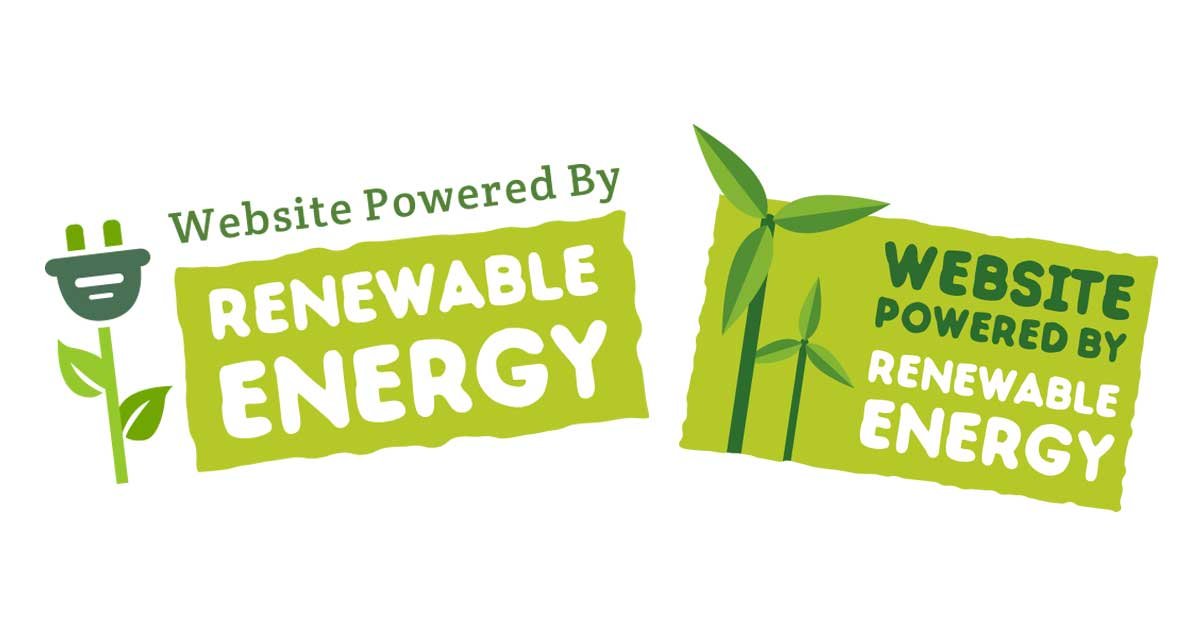 Every year the Internet produces the same amount of carbon as Hong Kong, Singapore, Bangladesh, The Philippines, Sir Lanka and Mongolia... COMBINED!
At Kualo, we are passionate about web sites, but moreover, we are passionate about ensuring they don't damage our environment.
As part of our host green campaign, we released a beautiful, yet thought-provoking
Infographic
, to outline the impact of the Internet on our environment, and show you 6 things you can do to help!
You can now proudly let your visitors know that your web site runs on green hosting, by adding a
green web hosting badge
!