LiteSpeed Cache for Joomla now Released!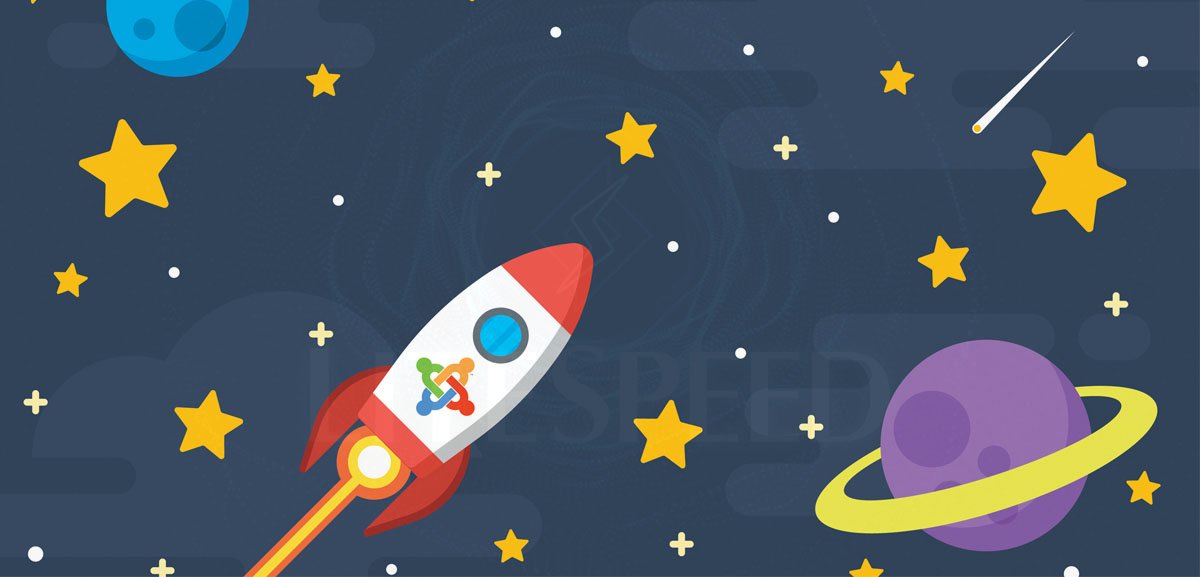 Today we are happy to announce the long awaited LiteSpeed Cache extension for Joomla.
LiteSpeed Cache is an user friendly, high-performance page cache extension for Joomla 3.x or later.
It will greatly speed up your Joomla web site, as well as optimize and reduce the generated CPU load, with just minimal management efforts.
A fast web site can significantly improve your search engine rankings, increase the number of visitors and prospective customers your business converts, and improve your user experience. What's not to love?