The shocking truth about e-commerce software security.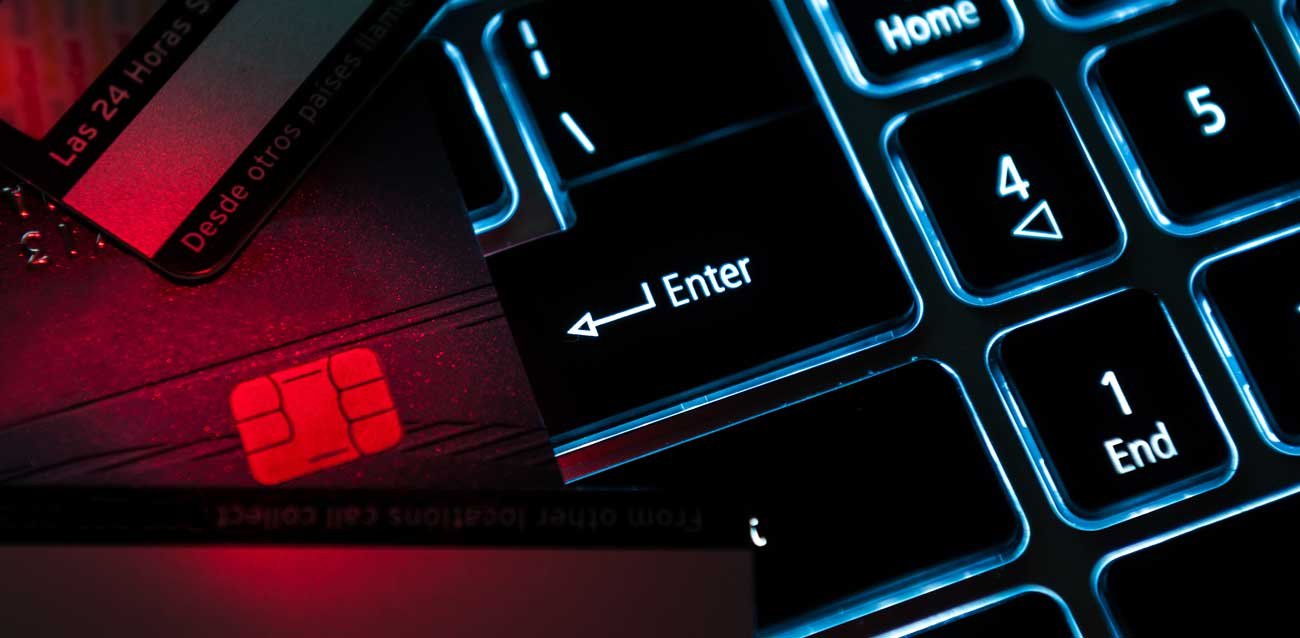 When you shop online you, you're giving the store an enormous amount of personal information - your name, address, email and even payment data. When giving over this information, you have to trust that they'll handle it responsibly, that their systems are secure and that your data is not going to be compromised.
But what do you
really
know about the store?