PHP 5.6 End of life. What should I do?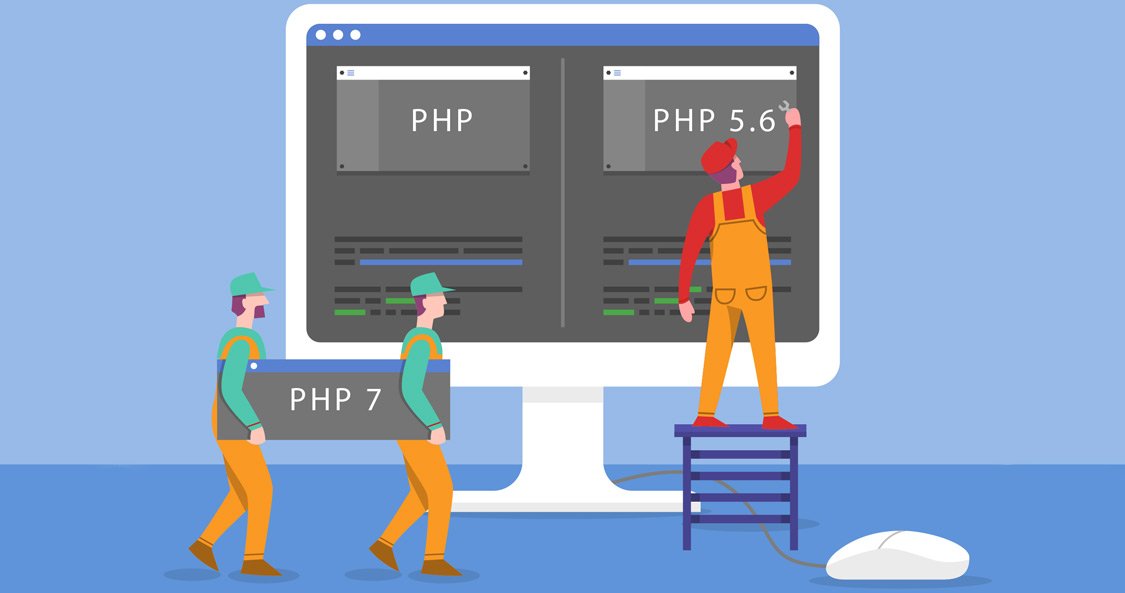 From
31 December 2018
PHP
5.6
is no longer being maintained with security support by the
PHP.net
community, and PHP
7.1
will be no longer actively supported as well. For more detailed information about the supported PHP versions, please click
here
.
With that being said, the first questions that come to your mind are -
- Will my website be no longer secure?
- Am I exposed to hackers?
Take a deep breath if you're on Kualo's shared hosting, because the answer is almost certainly
no
!