LiteSpeed Cache for PrestaShop now Available!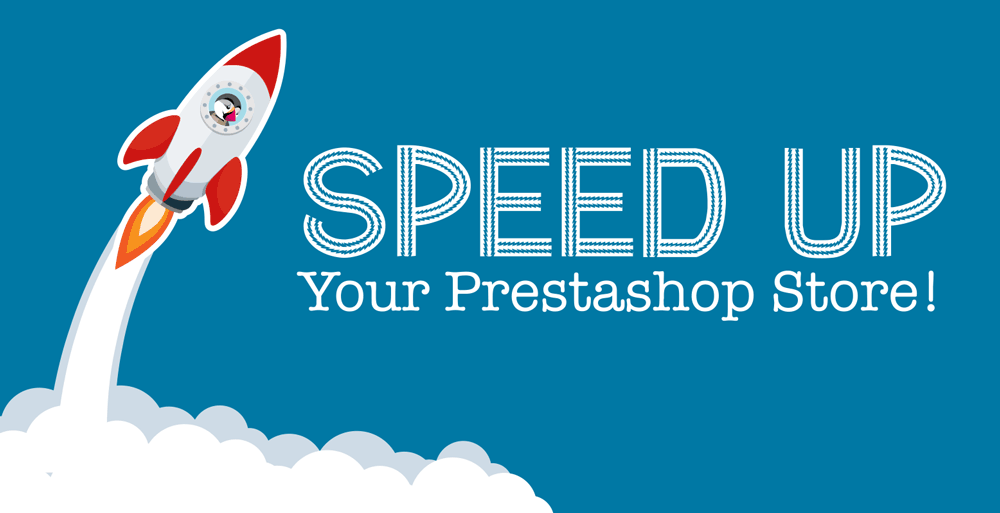 Great news for PrestaShop users - you can now make your store lightning fast, thanks to
LiteSpeed Cache
, which is now fully compatible with Prestashop versions 1.6 and up!
LiteSpeed Cache is a user friendly, high-performance page cache module that will help to greatly speed up your PrestaShop store, while also optimizing and reducing CPU load in just a few clicks, allowing you to handle more visitors.
And when we say fast, we mean it - we're talking about a time to first byte of <100ms, making total page loads times of under 1 second easily within reach.
That's awesome for your user experience, but moreover, a fast website can significantly improve your search engine rankings and increase the number of visitors and prospective customers your business converts - so vital for e-commerce stores!