Building a website with WordPress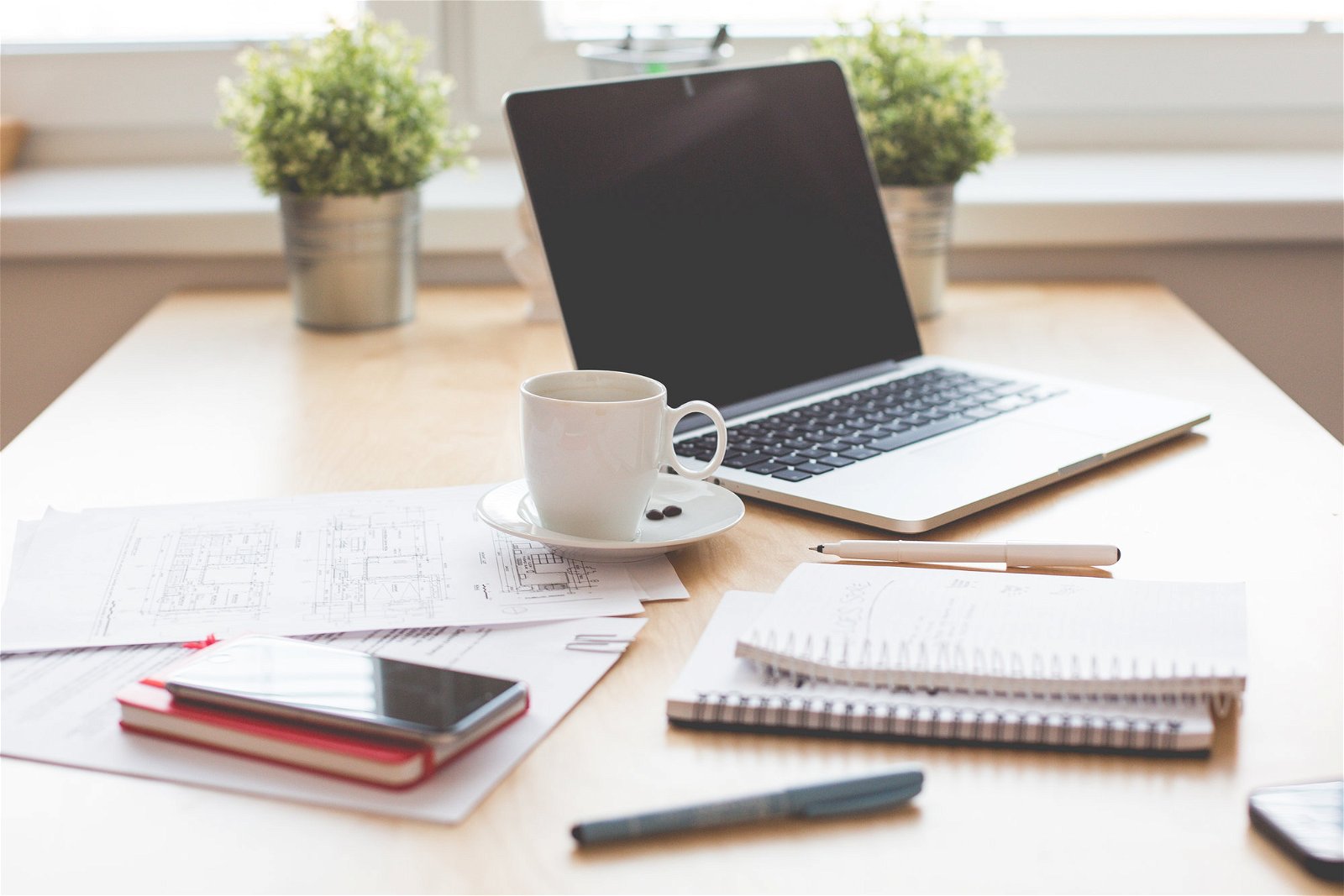 Are you a website away from a bringing your business idea to life? If money is tight, you could build a WordPress website yourself. Many people think website design and development is the preserve of the techno-geek, but it is possible for even complete novices to use this totally free, beginner-friendly platform to get their website locked, loaded and live.
Really, we're not just saying that. It is achievable.